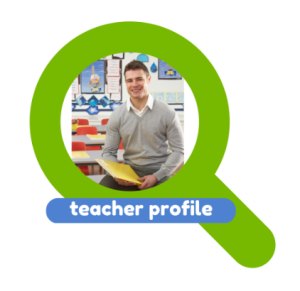 Teacher name: Marina
The enclosed resume effectively showcases my instructional expertise, demonstrates my relevant accomplishments, and communicates my desire to keep teaching Spanish. Throughout my teaching career, I have had the wonderful opportunity to instruct a diverse group of students of different background and ages, I tough them Spanish as well as English.
My greatest applicable strength is my ability to design stimulating and communicative lesson plans that instil a desire for learning and a true appreciation for Spanish language and culture. I incorporate fun manipulative and hands-on activities to accommodate multiple intelligences, encourage student learning, consolidate important concepts, and enhance students 'academic skills. Furthermore, I establish a relaxed atmosphere that promotes socialization and real world connections.
I have a passion for teaching and educational development and have geared my studies and work experience to enable me to continue my career in this sector. Through my previous work on different schools, universities and one to one tuitions, I am able to proving excellent organisational and time management skills as well as be confident in teaching and passionate about it. Being a Spanish native, naturally I have an instinctive understanding of Spanish culture and the language. Furthermore I have learned English and German as a foreign language for several years so I have experience in learning languages and a solid understanding of linguistics. What makes me a great teacher is the fact that I provide with stimulating and communicative lesson plans, where interaction and speaking between students is the core of the lessons.