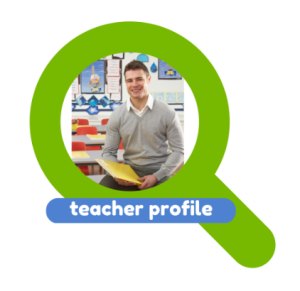 My teaching experience covers both one to one private tuition (primarily in English, though also in German) and group classes. I have given private tuition in English since 2011, whilst also working for an English language college (in Sydney, Australia) for a year. As part of my work, I prepared individualised programmes of study for each student and prepared my three hour lessons, each of which involved teaching up to 5 students together. During this time I gained invaluable experience teaching English as a second language, as most of my students came from Asian backgrounds. My experience varies from teaching adults, to children as young as 5. Moreover, I have a year's experience offering German language tutoring. Having studied German at university (both in Australia and in Germany) and having spent two years living, studying and working in Germany, my language proficiency is at the level of C2. I believe my experience of learning German as a second language assists me in being able to clearly explain aspects of Grammar and Syntax, and in offering helpful strategies to overcome difficulties in memorising vocabulary.
I have a communicative and patient teaching style, emphasising conversation skills and building the confidence to speak. I relish developing a fun and productive relationship with my students and finding creative pathways for each student's progress. I use a combination of written, visual and audio material whilst teaching, which I try to cater to the personal interests of my students. For grammar and vocabulary exercises when teaching German for example, I have found the series 'Em- Neu' from Hueber to be particularly effective when teaching adult learners.
I graduated with High Distinction from the University of Sydney, having completed a Bachelor of International and Global Studies (Majors: German and Politics). I have recently moved to London, and am eager to continue my language teaching here. Thank you!