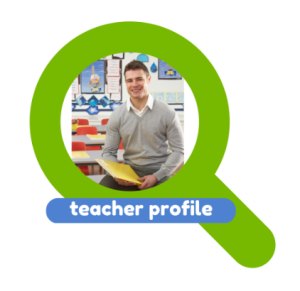 Teacher name: Alessia 
I possess language teaching experience in a range of environments. In 2007, I spent three months in India working at the Italian Consulate of Kolkata where I organised and held an Italian language course for beginners. Additionally, in 2009, I was appointed by the Italian Ministry of Education to serve as an Italian language assistant in three Austrian high schools. On that occasion, I delivered Italian classes at various levels, from beginners to intermediate and advanced; I also planned teaching units and collaborated with Head Teachers. I assessed students during exams and requested feedback. Moreover, in 2012, I participated in the organisation of language classes as part of a project to teach Italian to a group of asylum seekers from Africa whose first language was French. I currently teach Italian to children and adults through various agencies in London. Finally, in March 2014 I completed the accredited DITALS II training course to teach Italian as a Foreign Language and in October 2014 I obtained the DITALS II qualification to teach Italian as a foreign language. My experience ranges from children to teenagers and adults. I have experience teaching to groups of people and on a 1:1 basis and I also used online platform to share teaching materials with students and for students' self assessment. My approach to language teaching is mostly communicative with the creation of communicative situations where students can use their language skills in context and in real-life situations. With young children, I tend to integrate this method with a Total Physical Response approach.
I have been a language student myself in the first place, therefore I am aware of the needs of students of foreign languages. I have a strong background in language acquisition and a strong knowledge of new technologies to make language learning an enjoyable process. I have a deep knowledge of the Italian culture, having been born and brought up in the South, but having studied in the North. I bring a lot of culture into the class, including books or movies or news and information about society in order to make language a less abstract entity for my students.