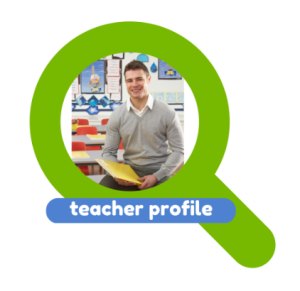 Hi, my name is Chiara, I am 30 years old and I come from Italy. In 2012 I gained a good honoured master degree in Cultural Anthropology at the Humanities and Philosophy Faculty of the University of Bologna. I am currently attending a master in Museum Studies at the University of Westminster. I have also a backround in Photography, having attended a one year course of Photography Foundations during 2009-2010 in Florence.
I do believe the knowledge and the empathy with the tutee I will work with are the basic points to start from. I will plan the lessons and the program according to his/her needs and aptitude. I am interest in giving an in depth preparation, making use of a variety of materials (such as journals articles, movies, music, literature and poetry..) together with the most classic grammar and exercise books.
I have organized and run a course of Italian language for young people (15/18 years old) during a Voluntary camp. Thanks to my educational and academic background, I have developed an excellent knowledge of my language. Some of the exams I have taken are Italian Literature, Linguistics, Linguistic Anthropology. I have studied Italian Grammar for the whole of my previous educational path (17 years).