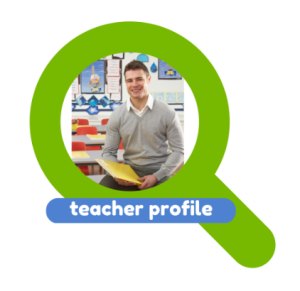 [wpsc_products product_id='973′]
Name of the teacher: Maddalena
I am patient and I truly enjoy exchanging opinions with my tutee. I think it offers a great possibility of personal growth other than cultural. Also, I taught myself english just by watching movies and listening to music, so I think I know the most effective ways to make a subject interesting and stimulating, by integrating it into the daily life.
Ever since I was in middle school, I loved to tutor and help friends and family with school homework. At first, I did it for free, just because they asked me to but then, as the word spread, more and more people asked me to help them with different subjects and so what started as a simple favors exchanging became a sort of part-time job. I especially tutored in humanistic subjects (italian, philosophy and history) and languages (English and French).
As I am really young and some of the people I helped were around my age or slightly younger, I tend to use a more relaxed approach and like to see my 'students' more as my pairs than actual students.
I liked to interest them bringing new life to what they considered boring or difficult subjects and used any possible mean (tv-series, music, books, news) to stimulate their curiosity and keep them motivated to keep practicing on their own time.
A girl I used to help with English, is now a tv-series lover and watch them in the original language with subtitles as I used to do when I was learning English; she gets amazing grades and gets more fluent day by day.
But, most importantly, she enjoys doing it.