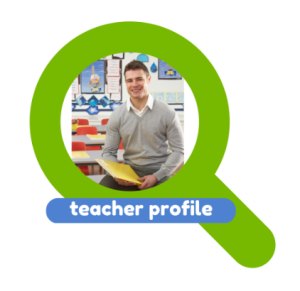 I am a Spanish qualified teacher with a master's degree in teaching Spanish as a foreign language with a wide experience as a private tutor. Whilst studying for my teaching degree I worked in a holiday camp association that was in charge as well of several extracurricular and support teaching projects within local schools, as a monitor, teacher and for a brief period, a manager. I then started becoming aware of how hard the economical crisis was striking the education in Spain and I started thinking about moving to London as I had several friends living there which suggested me so. It was then that I found out about this master's degree in ELE (teaching of spanish as a foreign language) offered by the UNED (spanish university of distance studies). At that time I decided to specialize in the teaching of my mother language.
I spent my first year in London studying english courses, volunteering in order to enhance my english speech as much as possible, and working on my master's degree, along with the development of my own projects, activities and teaching units that I use to teach spanish to the pupils I managed to gather offering spanish tuition on gumtree and similar websites. When I grew confident enough on my language prowess I took the IELTS test in which I achieved an overall punctuation of 7 and decided that it was time to try and take a step further.
My teaching method makes use of my pupils personal interests and connects them with the spanish language and culture through a comprehensible input. I am foremost keen on my students enjoying my classes while they achieve competency in an immersive yet chilled atmosphere that makes the language acquisition process natural, rather than a harder, deliberate learning.
I think I would be an asset to your academy as I have loads of projects and enthusiasm, a wide, academic knowledge of the 6 oficial levels of the spanish language determined by the Instituto Cervantes and a set of full-fledged pedagogical skills thriving to be tested.