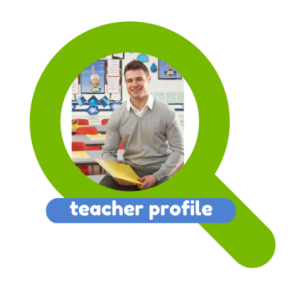 6 lessons x  90 minutes each. In total you are purchasing 9 hours worth of lessons.
You are taking  Italian, French, German, Spanish, Russian or Chinese  lessons at your location in central London zone 1. These lessons are intended to be taken at the 1.5 hours length. Rescheduling: A 24 hours notice is required and can be rescheduled once.
I have been teaching Italian as foreign language for over 6 years.
I excel at: Designing creative lesson plans and utilizing diverse technology.
Marking work and giving appropriate feedback to students
ICT teaching activities
I have experience in: business Italian, Italian for tourists, Italian for kids, general Italian and Italian for cooks.
Thank you for your time and consideration.