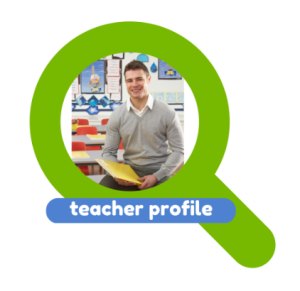 Teacher name: Ilaria 
From October 1st 2013 to May 30th 2014 I taught Italian for foreigners, basic/intermediate English, basic Spanish to adults in a cultural association. It was my first experience in managing three language courses all by myself. The classes were small (mini groups: 2-5 people, sometimes one person) and the students were for the most part adults with different needs, abilities and background. I learnt to deal with their different needs and I realized how it is important putting oneself on the line, sharing experience and learning to learn. It was really satisfying putting a smile upon their faces each lesson, and also becoming someone they could rely on.
From February 17th to 28th 2014 I attended an internship in Italian language classes for foreigners. It was an amazing experience. The mini group (4 young students and a woman who came from all over the world: India, Iceland, Spain, Brazil, and USA) offered me the possibility to focus the attention on each person. Even if I was advised against speaking in other language than Italian when the foreign students did not understand something, I learnt how it is important to know other languages besides our mother tongue. First of all, if you try to learn a new language, then, when you're going to teach your, you understand in first person fears and difficulties of students; moreover, you can quickly help to solve problems, especially when the language of the students is close to the language to learn.
For two months (June – July 2014) I had the possibility to teach basic Italian to African and Asian immigrants. After a basic course for teachers, and the exam for Didactic of Italian as second language, I felt more self-confident and more aware of my role as teacher.
I have experience of a number of years of teaching students through private lessons. Since I've arrived here in London (August 2014), I keep on teaching my mother tongue through private lessons.
My teaching style is authentic and communicative. I experienced myself how enjoyable, relaxing, interesting and quick for anyone learning through the use of lively, and up-to-date materials: songs, books, magazines, newspapers, films, etc., which make learning more fun and authentic. I like creating a positive and peaceful learning environment where I can improve the main four language skills of students.