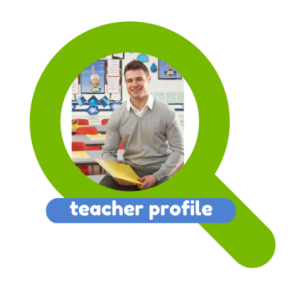 There are no products in this group.
I like travelling, experience new cultures and learn languages. That is why, on March of 2013 I moved to UK. Here, I study in Instituto Cervantes became a qualified Spanish teacher.
Now a days I work as a Spanish teacher in different environments. I work with adults running groups of students or doing one to one lessons (online and face to face). I also work in Early Years education, teaching in nurseries all around London.
As you can see, I teach in a wide range of ages and situations but if I have to choose one word to describe my work, I would choose FUN.
As a teacher I try to promote a relaxed environment in which students can interact freely ,as far as possible, and learn Spanish in a dynamic and enjoyable way that is the way in which I conceive language learning.
During the lessons I propose activities that entertain and give autonomy to the student. Together, we have learned through songs, videos, play-roles, table games etc …