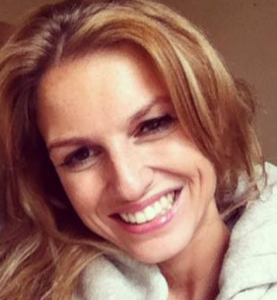 I'm a native speaker in German and have extensive experience in teaching German from beginner to advanced level.
Currently I work as a journalist for MandateWire, a publication of the Financial Times.
I'm a highly motivated and experienced tutor with a strong background in providing private tutoring lessons to students with diverse backgrounds. I am confident that my strong desire to help students achieve their goals will go a long way in providing high-quality services to German-lessons-London.
I'm teaching since several private students from beginner level to advanced.
I focus on student-centered learning and aim to meet the various study goals of my students. It is my responsibility to define what students must learn and how they should learn it and therefore I provide very clear guidelines for how tasks should be completed during the German course.