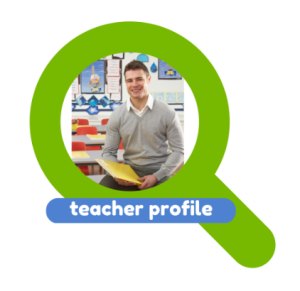 I am an experienced foreign languages teacher. I come from Argentina and I have been teaching English as a Foreign Language for over 9 years now. I also specialized in ELE. I took the ELE course at International House and I am a certified English as a Foreign Language Teacher. Moreover, I have been accepted at Barcelona University to start my master on ELE in May, 2015.
I have a passion for teaching which makes me love my daily work more and more each day. I love planning and preparing my lessons carefully and I use lots of motivating material to inspire my students.
I have teaching experience on all levels of Primary School. I have also worked with adult learners for more than 5 years.
I moved to London, UK one month ago and I am seeking for a motivating and challenging job which will give me the possibility of doing what I like most: teaching and sharing my culture and learning from my students in return!