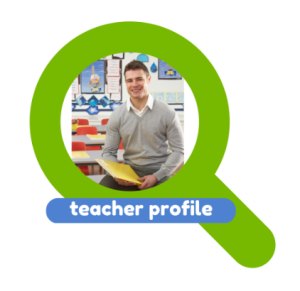 [wpsc_products product_id='973′]
I taught English to children (ages 4-12), teenagers and adults, on both group and individual courses. All lessons were taught exclusively in English through a presentation-practice-performance learning structure, and were mostly focused on speaking and listening, followed by reading and writing.
I also taught small groups of children aged from two to ten years old. I read them stories, sang songs and taught them vocabulary and language structures through game situations. I developed qualities such as responsibility, patience, motivation and professionalism.
At the moment, I am teaching Italian to British students in one-to-one tuitions, through a comparative teaching method, covering grammar first and then conversation.
I hold a Master's Degree in Translation Studies (The University of Birmingham) and a Bachelor's Degree in Languages and Foreign Cultures. I also have a DITALS (level 1) Certification.
The book I am using to teach Italian is 'Italian Grammar Skills' by Paola Nanni.