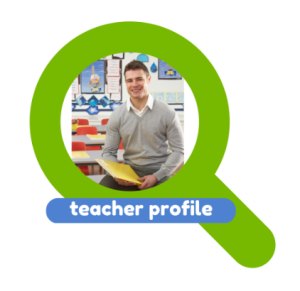 [wpsc_products product_id='464′]
After working in the airline business as a senior international/corporate reservations agent in a trilingual capacity for five years, I took the decision to focus on teaching languages and never looked back.
I have taught the English, Spanish and German GCSE and A Level (all exam boards) curriculum to pupils at Top Tutors Ltd. for the past 4 years every afternoon/evening during the week and on Saturdays as well. It is a fantastic job and my dedication to students – and their parents – takes a very central role in my life. My lessons are dynamic and cover the entire spectrum of AQA, Edexcel, OCR and JWEC from foundation to higher GCSE, Cambridge IGCSE, and A Level. I have a cornucopia of student essays, projects, creative writing and engage large groups just as well as one-to-one or small groups.
I'm currently working at various secondary schools in the borough of Ealing – a resident of nearly a decade – which has afforded me much practice in classroom management and a holistic approach to education. However, I am looking for extra hours from Monday-Friday from 9:00 a.m to 15:30 p.m and am considering roles that may become more permanent than that of a Teaching Assistant.