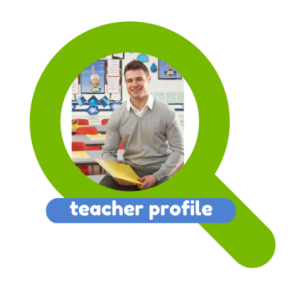 10 lessons x  90 minutes each. In total you are purchasing 15 hours worth of lessons.
You are taking  Italian, French, German, Spanish, Chinese or Russian lessons at your location in central London zone 1. These lessons are intended to be taken at the 1.5 hours length. These lessons can be rescheduled with at least 24 notice without any penalty. The lessons can be rescheduled once.
I tutor with private lessons about different topics. I usually practice all the skills with my students: grammar, reading, listening, speaking and writing. Most of the time, I start the lesson with a grammar introduction, we do some exercises about what we have learnt and try to use new vocabulary with it.
I often use the radio, the newspaper and some movie clips for some examples. It really depends on the student's needs.