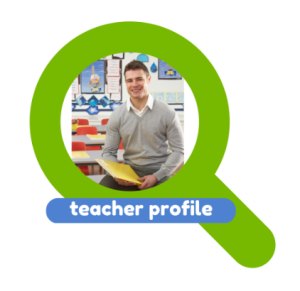 Name of the teacher: Martina 
I'm a qualified Italian Teacher and I have recently completed my teacher training at the Italian Cultural Institute in London.
I've always been interested in other cultures, languages and countries that's the reason why I have decided to take my graduation in Linguistic and Cultural Mediation, studying French, English and Arabic.
I think that my enthusiasm in teaching Italian comes from the love for my country and the need to spread the main sides of our beautiful culture to people from different part of the world.
The student during each lesson has to be actively involved in the process of learning through the use of authentic sources like songs, audio, video, games, etc.. in order to enjoy himself while learning.
I've always had the idea that each student has to feel confident during the learning process and one of the most important things that a teacher has to do is to build with his students a sort of friendship in which they are not afraid to ask or make mistakes, they have to relax and don't feel any kind of pressure.