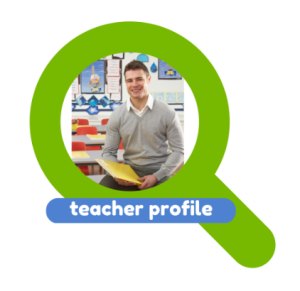 I am an Open University student undertaking a degree part-time in Spanish and French. I am currently coming to the end of my 3rd year and have 3 more years to go. I have recently completed a week at Residential School in Spain which I found incredibly interesting and enjoying. I would say that this took my Spanish to another level and I am looking forward to completing a similar activity in France next year for the 4th year of my degree.The nature of this degree means that I can adjust my study time as and when it suits me. I have a daughter so I tend to study in the day time when she is at school or in the evenings when she is in bed.
I have experience of teaching Spanish and French to children age between 5-7 years on a Language Club basis at the Infant School where my daughter is a pupil. My style of teaching is to use games and songs to encourage learning with plenty of hands on activities. Many of the teaching resources I have made myself or I adapt games like Twister, Noughts and Crosses and I spy to promote a language learning aspect. I also base my lessons around the yearly calendar and theme them accordingly so for example when it was Halloween and Christmas, we learnt about the various ways that these customs are celebrated in France and Spain which the children really enjoyed.
I am a strong believer in children learning languages at the earliest possible age as it will not only provide them with a good grounding for future education but also with a good springboard for whatever jobs they may choose.
Languages fascinate me and I can also speak a little Italian and a few words of Maltese. I would like to learn more Italian and also Chinese and possibly some Polish.