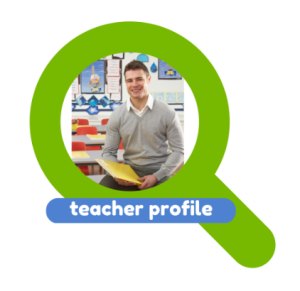 Teacher name: Flavia 
I have a teaching diploma and a degree in Languages and communication from the University of Genoa.I started to teach children in a primary school in Italy , after a few years I moved to new York City and I worked for 2 years in a School with private lessons and conversation . I also did some business conversation in New York. When I started teaching the idea was to give the students a strong grammar base. From my experience I think that you need both , grammar and practise, i believe too much grammar stops you from enjoying the pleasure of communication which is the primary reason why normally a language is studied. when I enter in a class I start speaking Italian and use a little translation just to be understood at the beginning. I start with basic vocabulary to study by heart and basic sentences structure. I always make my student speaking and telling me their experience and I don t stop them at every little mistake but i try to give them the confidence of having a conversation in another language.If I have private lessons I try to direct the student to a subject in what he/she is very passionate. we study together the new words and we try to talk about the subject leaving the student a lot of freedom on his talking.
we read together books, articles, leaflets, ads, labels or anything that can be found in the Italian every day life. Obviously it depends on the level of my student. We can also look at pieces of literature written in old Italian… but this happened to me only once in my teaching life.
i think I am very good at communicating, I smile a lot and I adapt to different situations. I respect every culture and try to change a lot according to the person I have in front. I have been teaching on and off for more then 20 years and I have studied myself english, french and Spanish so I think I know the difficulties that a student encounters. I always try to make my lesson fun and rewarding in terms of knowledge and satisfaction. I like to adapt to my student , some are more interested in grammar and some prefer conversation, I do a bit of both but during the first lesson I monitor the student level of attention in both areas and from there I decide which way to go.