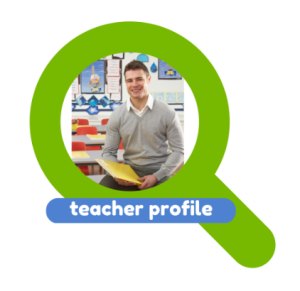 I'm a 27 year old Italian girl. I am self confident and an optimistic, cheery person.
I like putting myself to the test and experiencing new challenges, especially in new environments. I am really friendly and open minded, willing to listen to different points of view and learn from them.
At the same time I have a strong personality that allows me to work hard and be adaptable to most situations and environments.
During all my previous experiences I built up strong bonds with most of my colleagues and learnt the importance of good team work. I also work very well by myself and I am highly organised. My organisational skills were improved during my three year Bachelor degree in Languages and Foreign Cultures, where I learnt to follow very strict time limits and set my own short term goals in order to receive very high marks in my degree course. This involved setting a rigorous timetable which I had to stick to at all times and dedicate all my time to. I always finish my work before it's actually due as I don't like rushing all my work near the deadline. This skill transfers to developing lesson plans or organising events or activities for my job.
I have taught English in China and I have taught English and Italian in my home country too. The children I taught in China spoke very little English which was a challenge for any teacher. The school was a boarding school of children from 2 years old up to 17 years old and I taught most of those age groups. It was more challenging than in Italy because the children were not so well behaved and I didn't have any assistant teachers so I had to teach up to 45 children by myself. I managed this by preparing thorough lesson plans and making sure they were always engaged and stimulated every minute of the lesson. During this experience I learnt how to plan every single lesson in order to be successful and I used flashcards and interactive materials for kindergarten classes, whilst books, videos and Power Point slides for primary school classes. I enjoy teaching because I love engaging with children and I love languages. I particularly enjoy teaching Italian because I can combine my profound interest in the grammar and the opportunity to spread my culture.