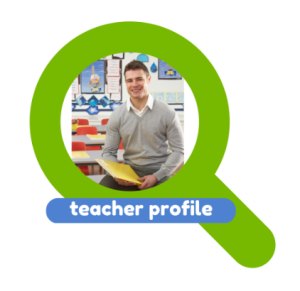 I have a great passion for teaching, especially I love to teach Italian to foreigners. I have dedicated the last four years of my life improving myself as a teacher. I have a degree in Literature and Philosophy and I have a master in archaeologism.
I Studied as well to get the certification for teaching Italian to foreigners and I got the Ditals (Didattica dell'italiano come lingua straniera).
I worked from 2013 to 2014 in a school called "Associazione Casa dei Diritti Sociali". Here I teach Italian using new method of learning for different level of knowledge of Italian from beginners to advanced in classes of 15-20 people.
In 2014 I decided to take the certificate, the Ditals (Didattica dell'italiano come lingua straniera), to teach Italian to foreigners where I learnt new teaching methods. The traditional methods focus on the theory when learning a new language, however I like as well to focus on speaking and communication in the class. I believe firmly in the concept of "learning by doing". My first thought when I enter a classroom is to establish a good mood with the students, eliminate emotional barriers that often stops them from learning.
The teacher's individual approach to students is very important and she also has to stimulate learning with different activities. For this reason my lessons are always dynamic and never the same. I like use grammar book, but I like join it with the use of multimedia tools (Internet, parts of films, songs etc..) to improve the listening and the understanding of different accents and to improve the writing and the reading I use newspaper articles or parts of books or magazine…I like as well organize game, such role-play for example, that help always to break the ice and create a nice and funny atmosphere in the class.
Therefore my approach is student centered. I always take into consideration my students needs and interests to allow them to learn Italian in an enjoyable and easy way.