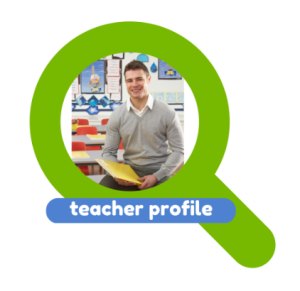 My name is Sara , I am 28 and I have recently completed a BA in Comparative literatures and cultures at the University of Naples "L'Orientale"; I am keen to enter the world of import-export. I enclose a copy of my resume for your consideration.
I've Always had very good feedbacks from my students; they have passed all their exams and have learned english/Spanish and Chinese from my lessons. I have also though italian to foreign students and they have used these knowledges to find work or to study in Italy. they have been very happy of my lessons and they told me I am a very good teacher so this have made me feel very proud of them.
I would welcome the opportunity to use the knowledge and experience I have gained from my formal studies and through my responsibilities for you. My work experience, over the past few years in some schools and private associations has reaffirmed my interest in this field of work and helped me to develop an ability to communicate foreign languages knowledge with enthusiasm.
During the last five years at university I have planned and managed my time to achieve a good balance between my studies and maintaining other interests. I have always tried to study and to work to improve my skills; I have also worked with Caserta's chamber of commerce as Italian-english translator.
I am available for interview at any time in the coming weeks, and am available for work as soon as possibile.
I look forward to hearing from you.
Yours sincerely,
Sara Livio