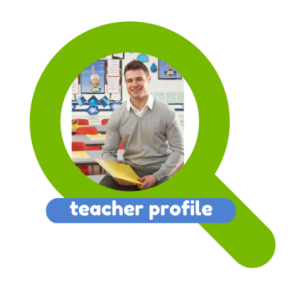 10 lessons x  90 minutes each. In total you are purchasing 15 hours worth of lessons.
You are taking  Italian, French, German, Spanish, Chinese or Russian lessons at your location in central London zone 1. These lessons are intended to be taken at the 1.5 hours length. These lessons can be rescheduled with at least 24 notice without any penalty. The lessons can be rescheduled once.
A qualified native Spanish tutor with experience in all levels and ages, besides GCSE and A-Level boards an exams, SAT, DELE and others.
He enjoys teaching skills on how to use the student's strengths to maximise his potential in the area he needs to improve. Moreover, he has developed a wide variety of skills and a strong understanding of exam technique from teaching language based subjects. David does not have the teacher figure or role of a lecturer, but he encourages students to solve their own problems by guiding them with leading questions as this is reaffirms their understanding of the subject matter.