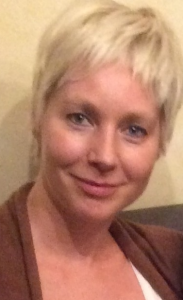 I have been teaching German in London since 2003, also in Switzerland between 2008 and 2011. Main focus is on one-to-one tuition but also do group tuition.
I have been teaching at companies such as Deutsche Bank, Commerzbank, Barclays, JP Morgan, Bank of America, Nomura, Herbert Smith, Taylor Wessing, Moody's etc. I also have been teaching adult group classes at International House which is also the language school where I did my teacher training course back in 2002.
I used to teach children (privately), too, however, this is not my main focus.
I usually follow a course book ("Willkommen"/"Passwort") when I teach a complete beginner focusing on grammar and pronunciation but from higher levels (Mid/Upper A2) I prefer using my own material and the main focus is on speaking and writing.
Occasionally I also teach business German.