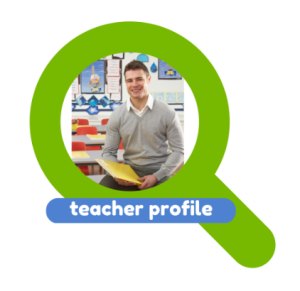 [wpsc_products product_id='950′]
Name: Francesco
I have a Master's Degree in Italian Literature and Historic Sciences (University
of Rome) and a Certificate of Secondary Education in a Classical Lyceum
(Humanistic High School in Rome).
My strong work ethic is matched by my integrity and commitment.
Schools with Italian language will be impressed by my ability to provide
high-level, effective operational planning and teaching.
As an Italian teacher I have experience of working with young and adult students, all with excellent results.
In the last ten years I have had an important academic experience as Italian
teacher for foreign people in Mexico (Mexico City) in a school and in an international Company and then in Spain (Madrid) in three schools. During my time I proved myself to be a good teacher with optimal skills in teaching and in organization, as indicated in my reference letters.
I speak Italian and Spanish languages fluently.
I have delivered in more than 10 years an excellent work with fantastic rapport with students. My proven Italian language and teaching skill are complemented by my permanent positive attitude, focusing on the alumni's continuous improvement while fostering a climate of fun learning that is highly valued. I am able to manage my tasks independently and I always punctual and ready to work. My studies of History and Literature and my experience as Journalist, Translator, Content Publishing Manager and Marketing Manager give the possibility to my students to know Italian History, Italian Literature and to learn the best modern Italian for business.