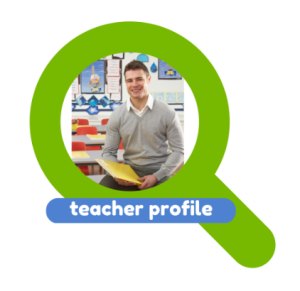 Teacher name: Simon W.
Click here to contact.
As well as a CELTA, I have a number of years experience teaching general, exam (FCE, CAE, BEC, IELTS) and business English, to a wide variety of clients, both within the UK and abroad. This has often involved one to one intensive training, although I am very familiar with teaching multi and monolingual groups of adults or younger learners, all with different linguistic requirements.
I consider myself to be a very customer focussed trainer who is results driven, as well as being able to build good rapport with students quickly. Additionally, using a very communicative method in my teaching, I am creative with resources available, and attempt, wherever possible, to tailor classes to the needs of the client(s). I also personalise learning material when applicable to create added interest, and am able to motivate weaker learners.
I also hold a university degree in German, and have a thorough knowledge of the language, so, if possible, would like to teach this as well.