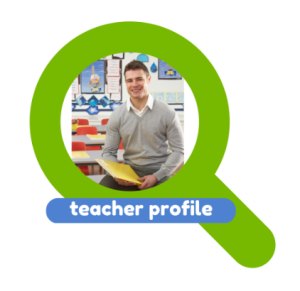 My name is Elisabet M. I am a qualified Spanish teacher by the Instituto Cevantes, with the accreditation of Roehampton University, with experience in the private sector and I feel a great teaching vocation.
I am a very organized person and my knowledge and experience will allow me to provide to your classes a work dynamics based on a communicative approach, developing lessons plans where the four language skills are exercised through thematic units in order to capture the attention of the students in a participatory way, and gradually incorporating the content in a affordable manner.
Why are you a good teacher?
I consider myself a hardworking, self motivated teacher, certified in teaching Spanish, who enjoy developing my skills and knowledge like educational teaching the Spanish language and I believe I am prepared to give Spanish classes in a dynamic environment, making the study of it entertaining and interesting, keeping the control of the classroom and the progress of every student.